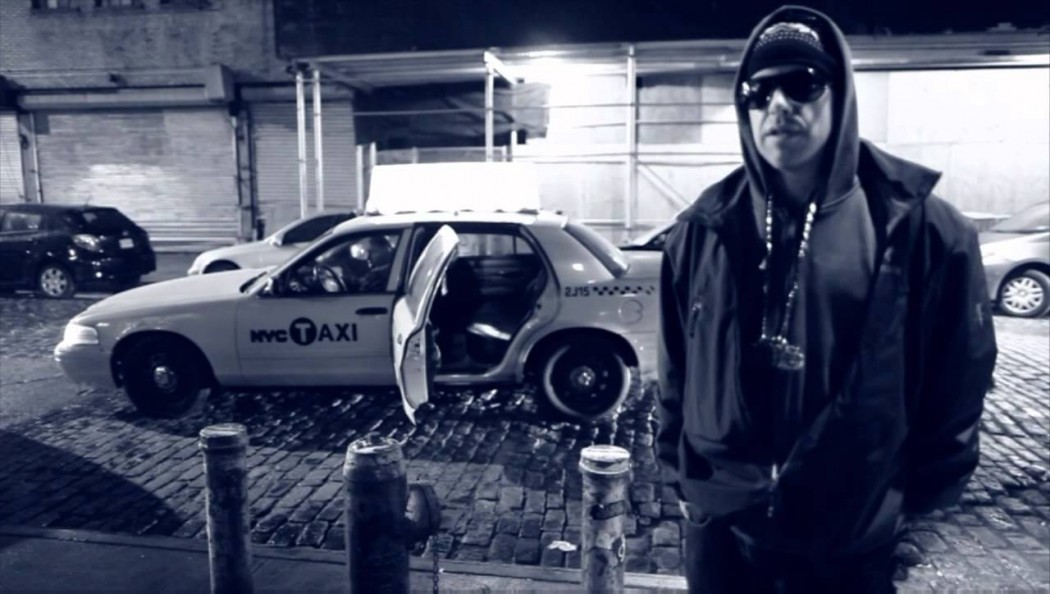 Eminem recently dropped the first single off of his highly anticipated "Marshall Mathers LP 2". The songs called "Berzerk" and is produced by Rick Rubin. Rubin's known for his influential work alongside the Beastie Boys, Slayer, LL Cool J, Public Enemy and many more.
Eminem goes pretty 'berzerk' on the song dropping lines like: "The art of the MCing mixed with da Vinci and MC Ren / And I don't mean Stimpy's friend, bitch," Eminem rhymes on the track. "Been Public Enemy since you thought P.E. was gym, bitch."
While the lines quoted above feature references to N.W.A.'s MC Ren and Public Enemy, Eminem also names other celebrities on the track.