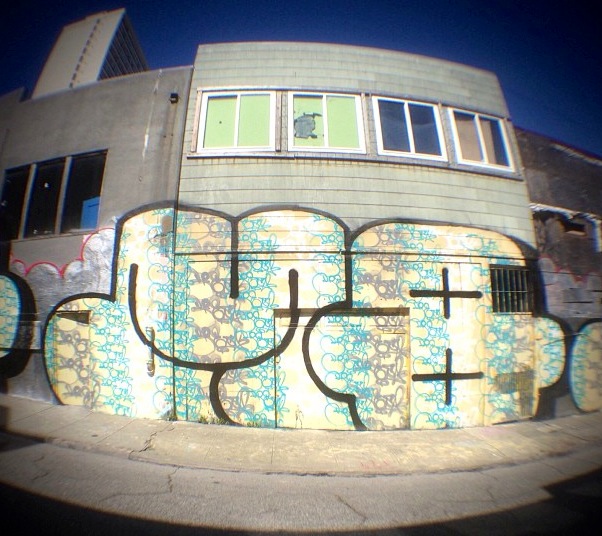 We are proud & excited to have one of the illest graffiti writers known to man, MQ! Thats right, MQ! The Wild Styles obtained this exclusive MQ interview with the help of our good friend the one & only, NY hardcore rapper, Skam Dust.
In this interview Skam covers MQ's 3 week trip to the land of the rising sun, Japan.
SKAM: Your looking good MQ, considering the madness that Japan is, how you feeling?
MQ: I'm feeling good, it's great to be back, it's like I stepped out of the matrix…
SKAM: (Skam & MQ laugh) Ya I know what your talking about…
MQ: Yes you do, we did that Japan mission together many times.
SKAM: Ya that place is the Matrix. So how you feeling?
MQ: I feel great, I got much needed rest, I am back with my family, very happy. There is nothing like getting back home & safe from a long & far away travel & seeing your family, they're #1.