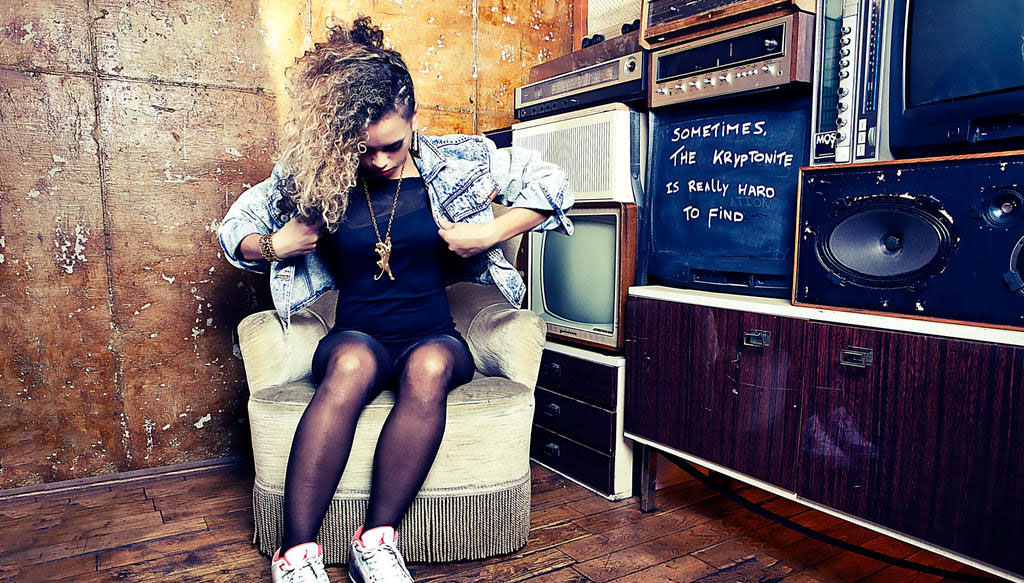 MC Melodee (formerly of La Melodia) has dropped her new video "Exhale", shot in the streets of Valencia, Spain. After the successful release of the "Check out Melodee" mixtape (May 2012), "My Tape Deck" is MC Melodee & Cookin Soul's first official album together. This album, which will be released April 1st on Jakarta Records, is a 90's inspired hiphop album.
Hitting BoomBap drums are complimented by warm basslines & tastefully picked and skillfully chopped samples, while Melodee proves that she is not just a dope female MC, no, she's a dope MC. PERIOD.
In comparison to the "Check Out Melodee" mixtape "My Tape Deck" is more personal ranging from family stories ("Firstborn") to losing and finding your path in life ("Up In The Clouds").