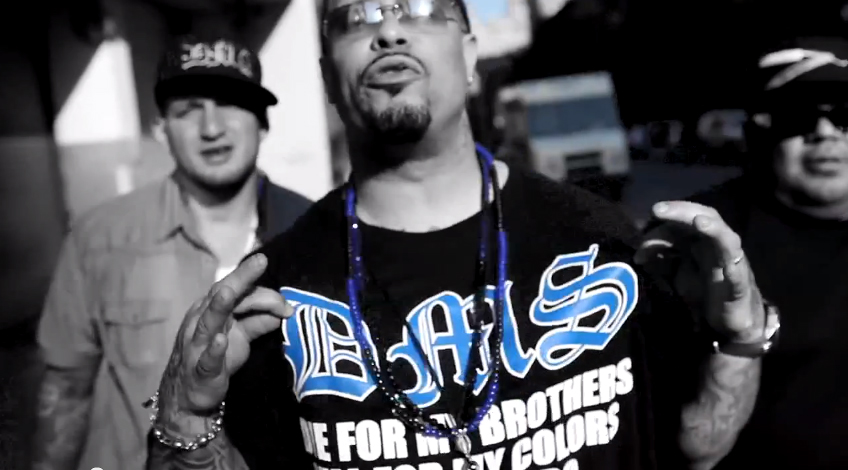 Outta nowhere Jaysaun drops this BANGER on us.. Boston mainstay Jaysaun (one third of Special Teamz, along with Slaine & Edo G) enlists Freddy Madball and Hoya Roc (Madball) to pay tribute to the hardest crew in Hip Hop & Hardcore; DMS.
As often many cameo's can be seen by prominent DMS members Danny Diablo, Skam Dust, Panic, Haeler and many many more…
It's unclear at this time where to song will appear on.. Jaysaun's new album? Freddy Madball's new album/mixtape? Let's hope we'll find out soon.
This banger is produced by Damo of GangStarr and has been on steady repeat at The Wild Styles Office..
Video after the jump: