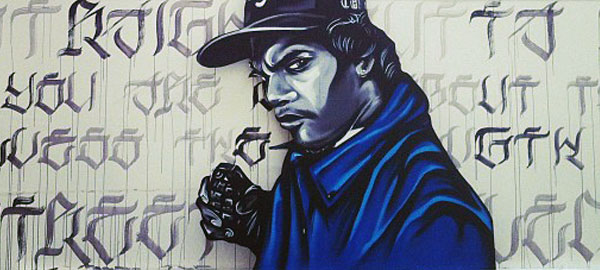 The homies Rebel X, RizeOne & Nast from Antwerp based graff crew Aerosol Kings recently spraypainted some of the most influential mc's who are no longer among us..
The expo is behind held here:
Aerosol Kings Expo @ 'T Kiel, Schijfstraat 105, 2020 Antwerpen.
So if you are in the Antwerp area make sure to drop by.